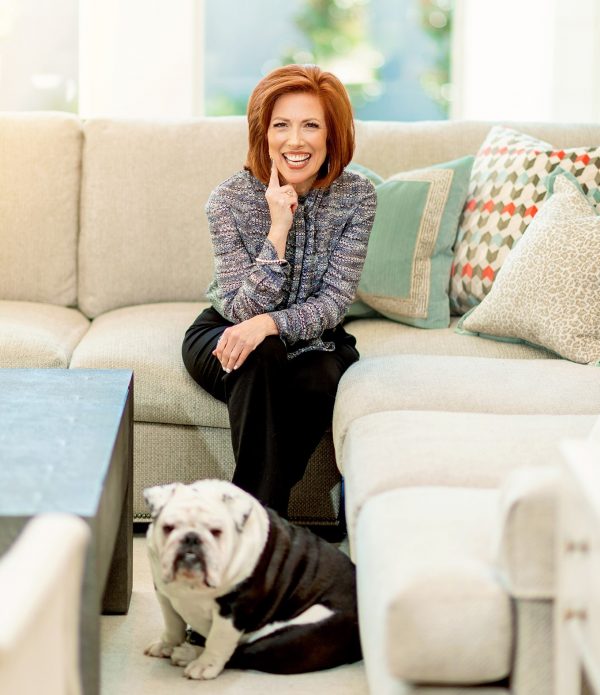 MEET DONA
A Kentucky native, Dona moved to Dallas after receiving her Interior Design degree in Evansville, Indiana.  Honing her impeccable taste and knowledge of all aspects of interior design, she worked for several top Interior Architectural Firms on Commercial and Residential Projects before starting out on her own.
As a registered interior designer and a professional member of the American Society of of Interior Designers for more than 25 years, Dona uses her professional experience,  keen sense of space, color and texture to influence the luxurious, livable environments she creates, each reflecting her clients' unique personality and style. Using a hands-on client approach, Dona guides clients through the design process, always listening, leading and thoughtfully discerning their needs with gracious tact.
What you should know about Dona
-obsessed with details
-excels in managing the process from start to finish
-has a highly curated network of contractors, artisans, suppliers
-has a firm belief in the correlation between design and happiness
-has been recognized nationally for the timeless fresh design she brings to high-end residential design
Above all else, Dona credits her faith and family values, for her ability to continually feel inspired to create luxurious, livable spaces for each of her clients.