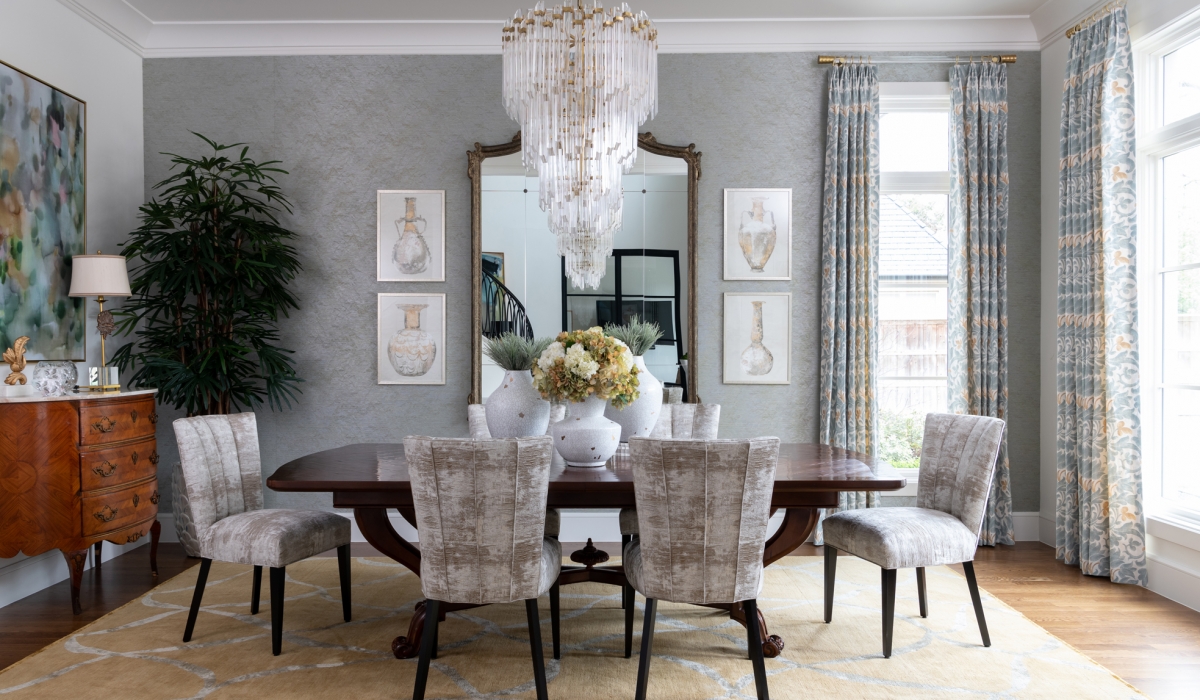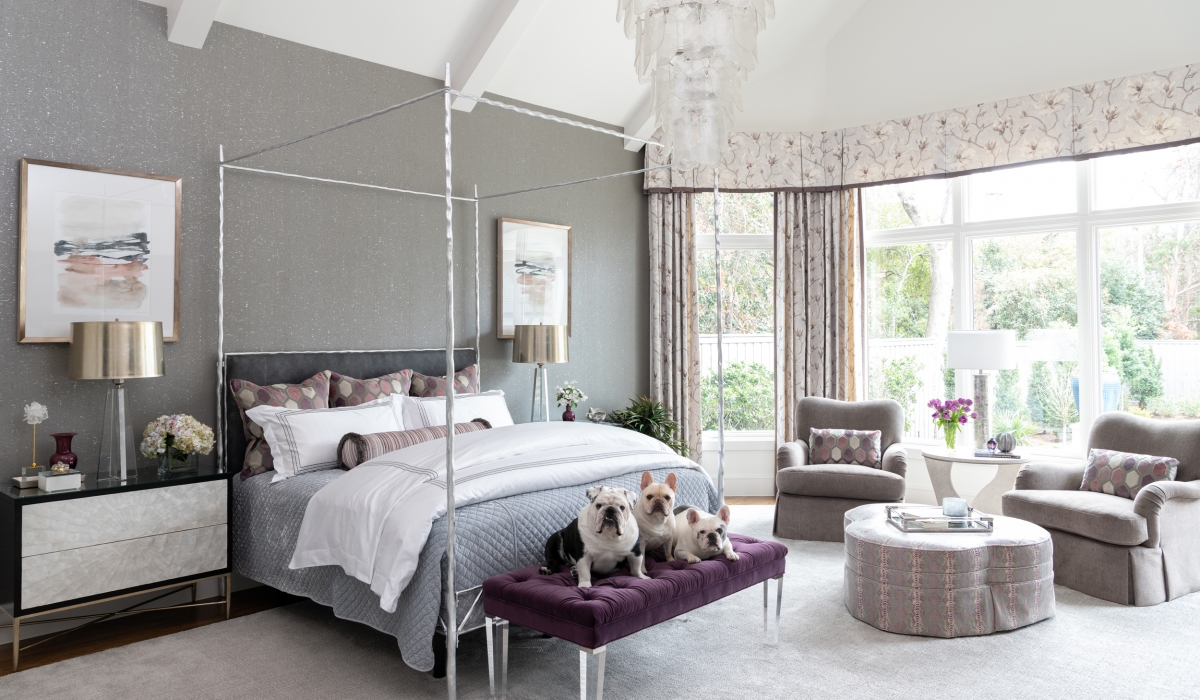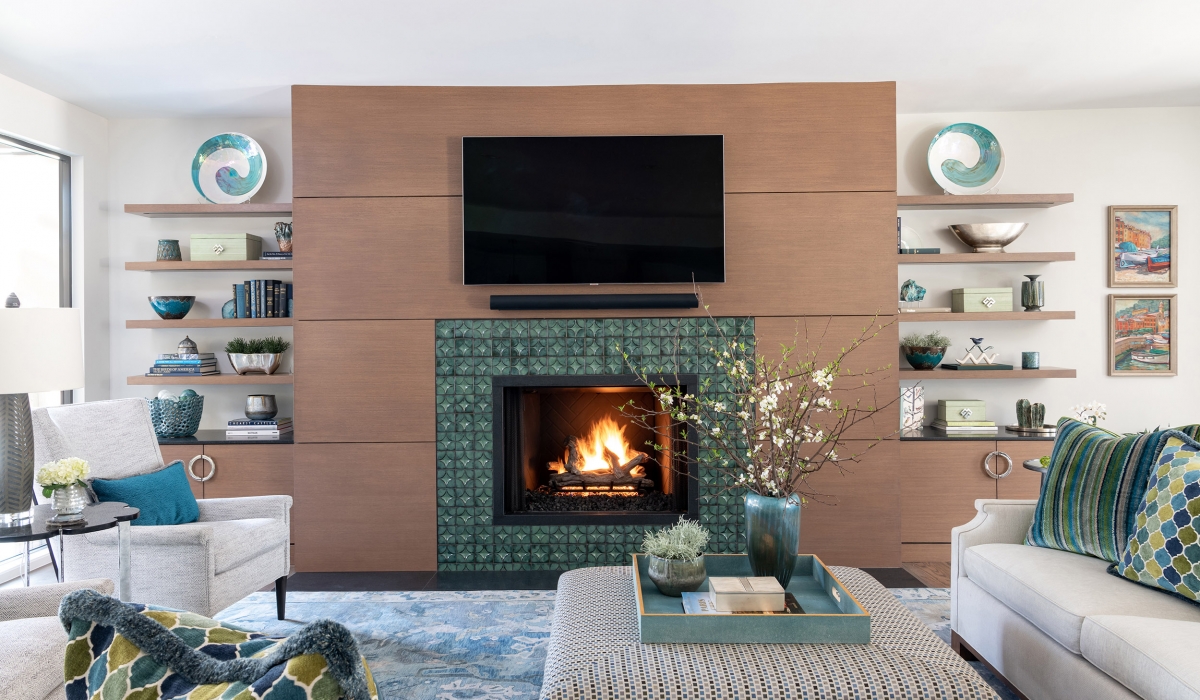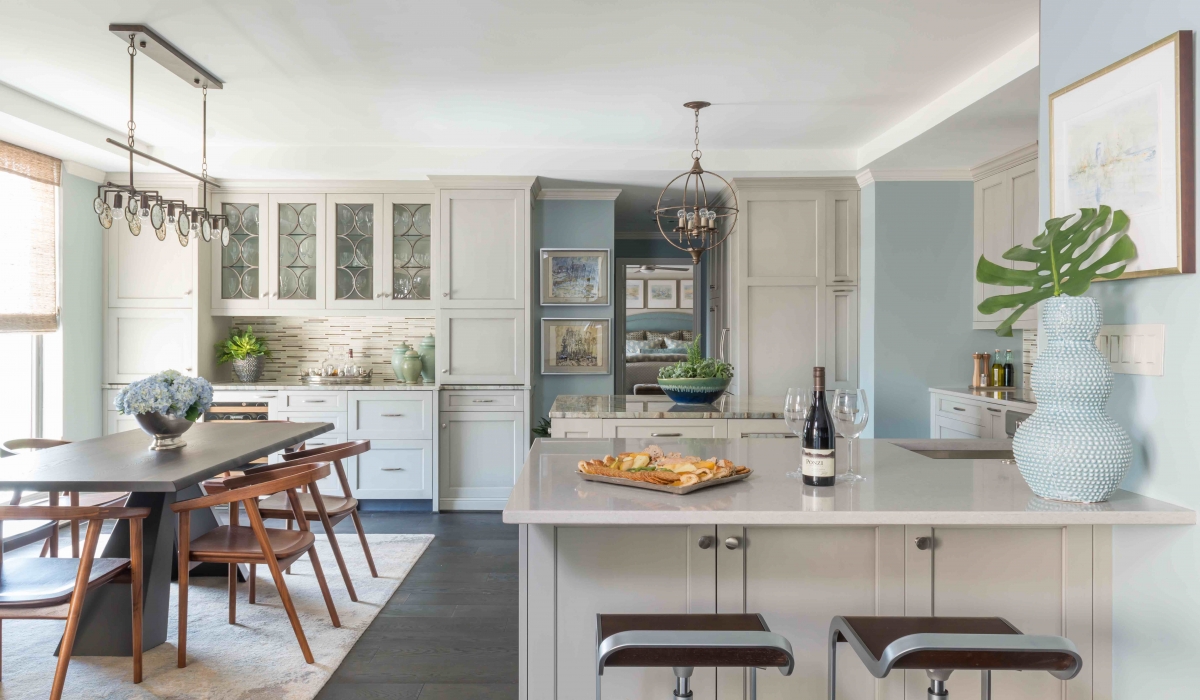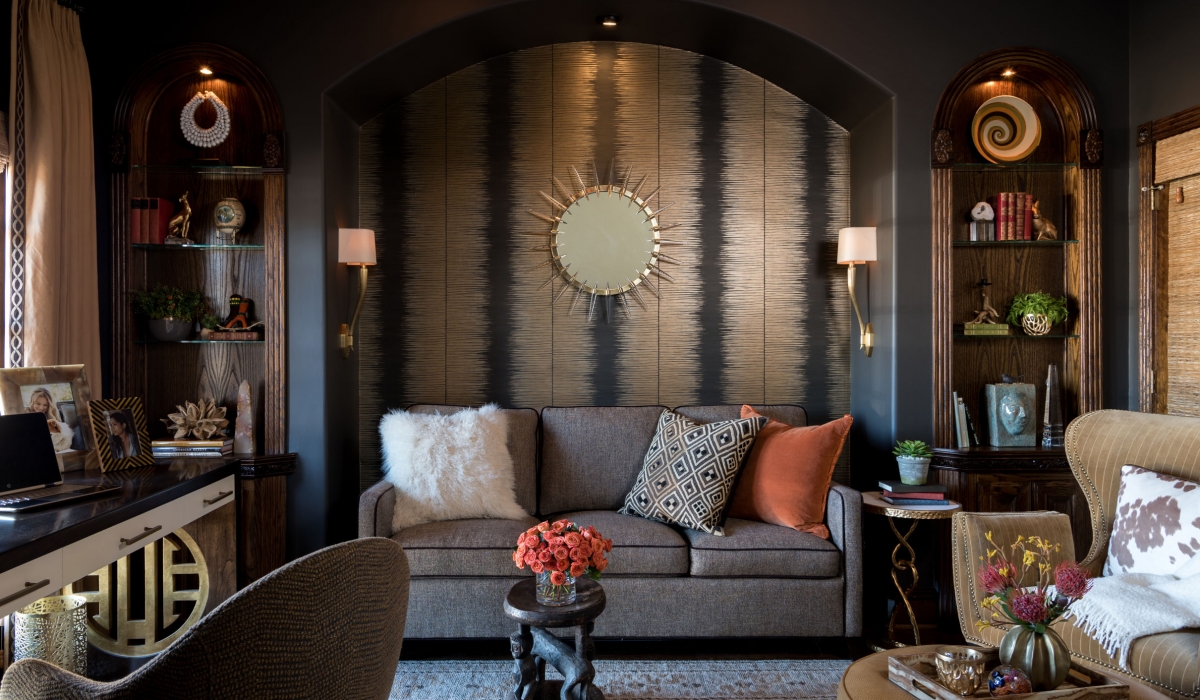 FRESH. CLASSIC. TIMELESS.
Dona Rosene Interiors provides concierge interior design services to create your luxurious, yet livable home for you to live and enjoy with your family and friends.
In working with Dona Rosene for 7 years I have had the privilege to see her unique talents. She has exquisite taste and can transfer any room into what the dreams off. Dona is very cautious about meeting dead lines and staying on budget.
- Ana Massonneau -
I have worked with Dona Rosene Interiors on 3 separate projects and she is simply a delight to work with. She is knowledgeable, extremely conscientious, and hardworking with impeccably good taste. She listens well and finds creative ways to make her client's vision a reality. I highly recommend Dona for any of your design needs!!
- Shauna King -
I have worked as a vendor for Dona for many years and I can honestly say she is a true professional. She has a great eye for design, always comes in with a smile and is always pleasant to work with. I recommend her for any of your design projects.
- Robert-Lawrence Designs -
Everyone raves about how beautiful but comfortable our house is. That is absolutely the feeling we wanted to achieve & Dona helped us do it. Since working with her, when I have a dilemma I ask, "What would Dona do?" Dona is passionate about her work & it is infectious. It was such a high working with Dona, I wish I could do it all over again! She has an amazing talent!
- Carmel Helsley -
Dona didn't disappoint! She not only has great sense of color, texture and space but also made the overwhelming design and selection process so easy for us. On top of excellent taste Dona is very easy to work with. She is patient and listens to our needs and wants. We are very pleased with the end results. Now we enjoy coming home everyday to a very tasteful home after a long day of work. We also got so many compliments when guest were over at our home.
- Sabrina Ward -
She changed our house to have a beautiful professional look that we can enjoy for many years. Dona is always timely, follows through on all commitments and works hard to meet her customers' requests and expectations. She is also a delight to work with. I would highly recommend her for anyone's Interior Design project.
- Jean Baumann -
Dona listened to our needs and wishes blending our thoughts and style in a very timeless way. Her experience is evident in every suggestion and detail. Dona just knows what works best and goes the extra mile to ensure all details are thought through and executed. She seamlessly incorporated personal keepsakes that we now enjoy daily as they are artfully displayed within our home. Dona is an exceptional interior designer and we're grateful she has become a friend through the process.
- Pamela Carlson -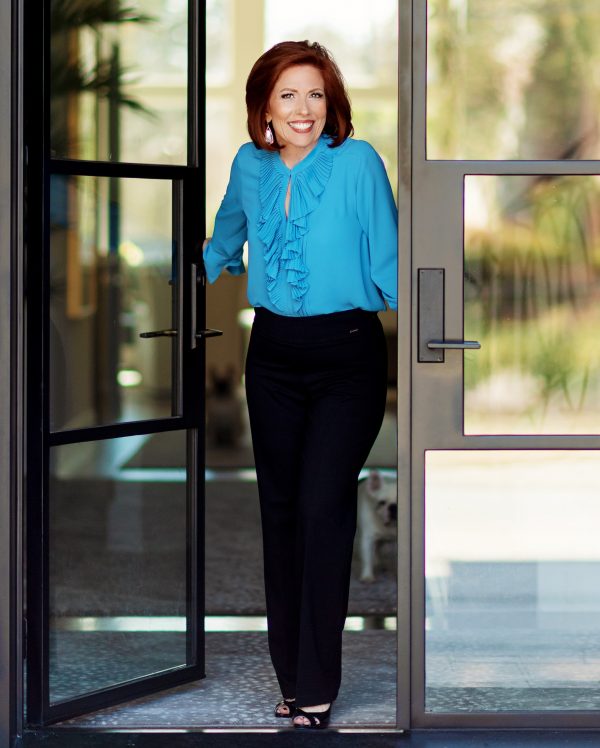 meet the designer
DONA ROSENE
---
As a licensed Interior Designer for the past 25 years, Dona Rosene's keen sense of space, color and texture influence the luxurious, livable environments she creates reflecting her clients' personality and style.